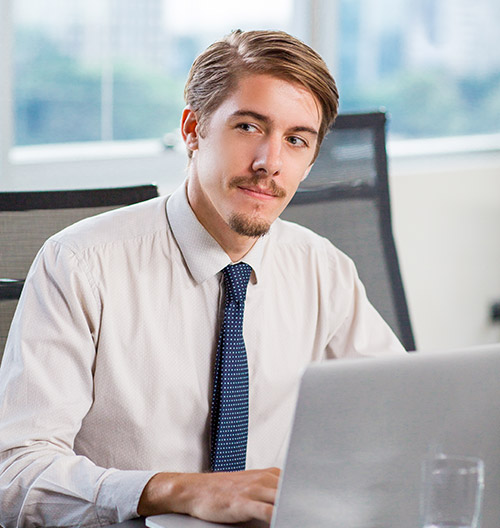 We are a trading company supplying our customers in Automotive, Paper and Machinery Industry.
---
We are specialized in:
* Automotive Industry: Wire, wire harness and components.
* Paper Industry: Kraft Paper for Packing companies
* Machinery and Parts: Cement & Constructions Machinery and Parts.
* Consultation & Market research

By 2016, we have planed to expand to Middle East and Asian market with our 20th year business experience. We do support our customers with our offices in Dusseldorf/Germany & Istanbul/Turkey. Our target is not only supply economic goods from India and China but also to reach to billion population market exists in Asia.
---